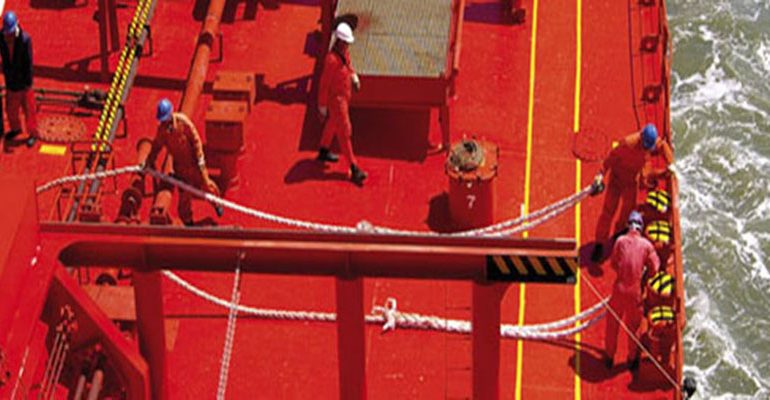 CREW MANAGEMENT
Our people constitute everything that our company is never outsourcing; we have always selected our personnel. The selection process includes CBT using specialist evaluation software that features STCW-95, domain knowledge vis-a-vis rank & identifying training needs. It is followed by in-person interview. Our Personnel department manages other issues, such as: Briefing, debriefing, appraisal, training needs identification & arranging appropriate training, logistics support to effect sign-on /off, uniforms, family joining, salary disbursement, welfare, seminars etc All crew information is managed through a database application that also assists in relief planning, salary computation, taxation, contribution etc.
Updated Crew Lists, details of each crew member including photographs are posted on the website for the convenience of owners. The Company provides officers & crew to other ownership & management companies. Vindhyawashini Marine Services Pvt.Ltd is specialised in offshore vessels in world wide such as: Diving Vessels, Multi Support Vessels, Well Stimulation Vessel, Geo-Technical Vessel, Seismic Survey Vessel, Construction Barges.
Presently Vindhyawashini Marine Services Pvt.Ltd takes care of operations & management of some of the Private Company & offshore support vessels & its specialised vessels. Operation & management of these vessels is done by VWMSPL. Vindhyawashini Marine Services Pvt.Ltd has enormous experience in managing offshore & specialised vessels & expects to play a larger role in the Indian offshore shipping industry in future.