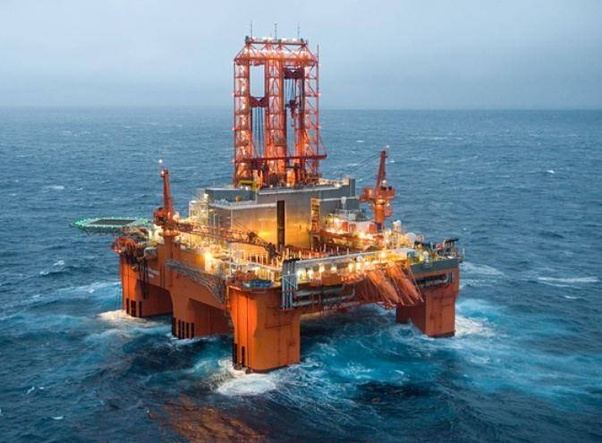 Ship Charterers – Offshore
VMSPL through its extensive network locates and charter vessels as per the customer requirement.
VMSPL does the Chartering and management of its own vessels and those of other ship owners for the offshore oil and gas industry.
We provide vessels on Time Charter and also help other ship owners to fix their vessels on Charter, focusing on long-term charter opportunities to the clients in a cost-effective manner
We focus on the Offshore development and production phases in offshore oil and gas industry.