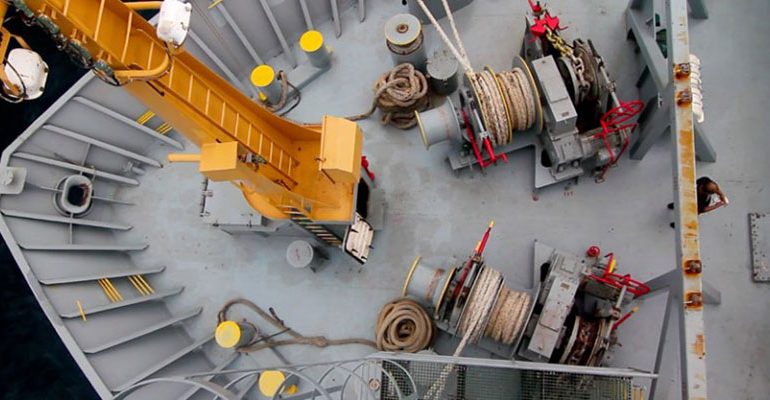 Ship Charterers – Offshore
VMSPL provides full Technical Management services to vessels.
Our team ensures that these vessels are operated in a safe, reliable, efficient and compliant fashion.
Our skilled technical teams monitor vessel performance and condition through regular reporting from the ships and detailed onboard inspections.
This ensures that owners get the greatest value from their assets which are fully maintained, surveyed and audited to comply with all national and international requirements & legislation.