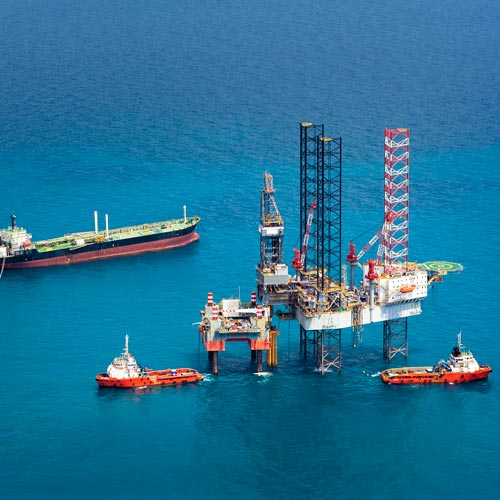 TECHNICAL SHIP MANAGEMENT
Vindhyawashini Marine Services Pvt.Ltd has pioneered the concept of professionals owning & operating a ship management company from India. VWMSPL is one of India's leading professionally owned & operated ship management companies. It has the experience, resources, personnel & infrastructure to manage tanker &other ships totaling over half million DWT at a time. We are serious about consolidating our zero pollution record & improving upon our health & safety record. In achieving this, we believe in the criticality of appropriate personnel, systems, training & maintenance of ships.
We have, & shall continually apply our energy & resources to attain standards that are benchmarked to the finest in this industry. Presently, we are carrying out complete Ship Management of Oil Tankers, Chemical Tankers & Cargo Ships. We have an emphasis on selecting appropriate personnel, & then providing them training on ship specific systems before sending them on ship.